Are you looking for something special of that someone special. If so you can find it on OLA.com from the many who are doing the Christmas in July sale. I am also doing a sale and giving 20% off on all items until July 31, 2012. You can get to my store by going to chateycathey and searching the items I have listed like this one:
Beautiful Blue Decorated Rooster Plate
Or I am sure you doggie would love this one and would learn to let you know when he wants a treat.
Dog Biscuit Cookie Jar Doggie Jar
Or maybe this new item for a friend when you are out of ideas
Beautiful Cake Plate and Server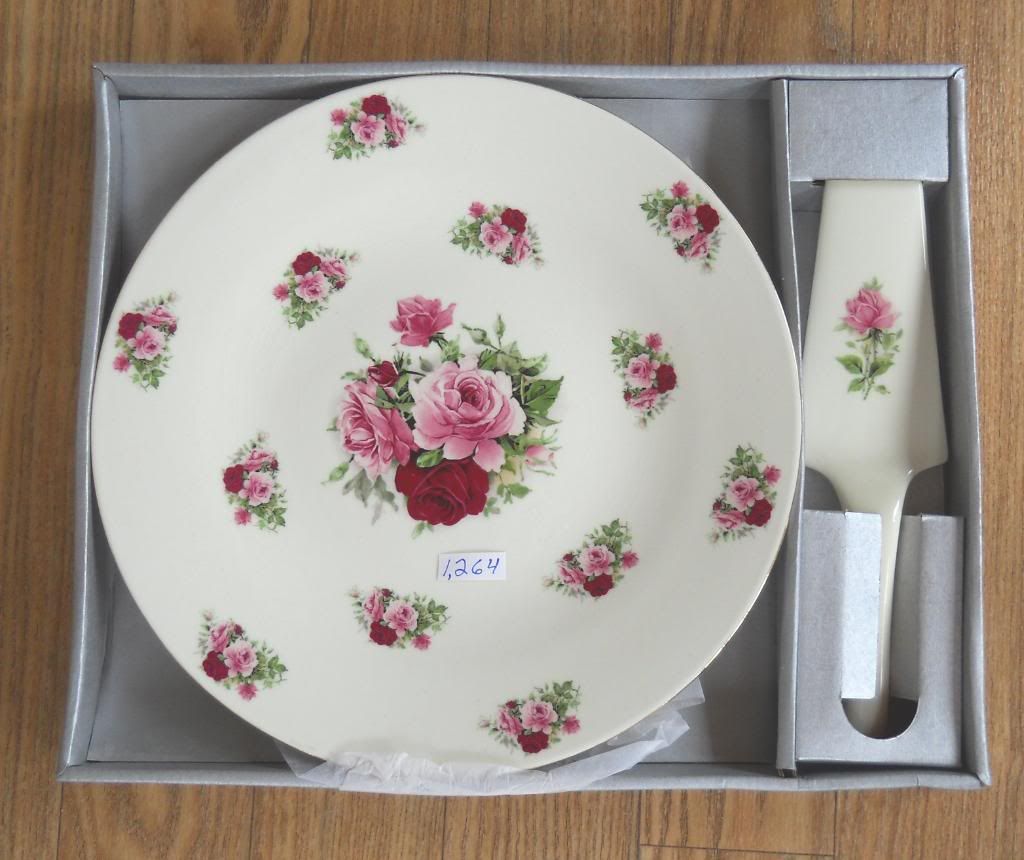 This one for that special lady in your life
Awesome Necklace and Earring Set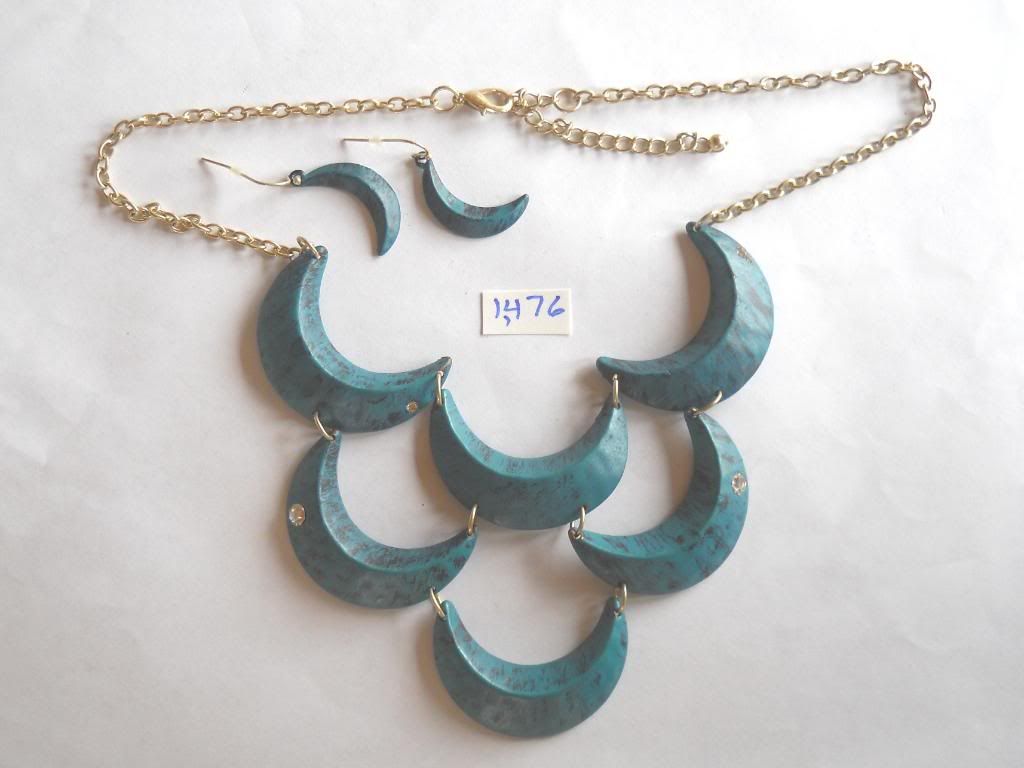 Or maybe something new for yourself to keep your feet warm on Christmas morning
Two Pairs of Knitted House Slippers


If I have missed something you may be looking for you can search through my store as I have lots listed and even some for the collectors, then be sure to put Christmas in July in the search to see who is also doing a sale and what they have to offer at discounted prices for this month.

Thank you for visiting my OLA house and I hope you find something that interest you and remember it is all 20% off for the month of July. I hope you visit again as I am listing new items every week and I never know what is getting listed next.


Be safe, be healthy and be happy