IN FLANDERS FIELDS POEM
By Lieutenant Colonel John McCrae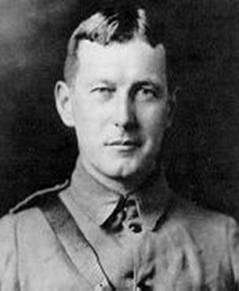 This poem meant so much to me when I was growing up. Does anyone else remember drawing the Flanders Fields with poppies and rows upon rows of grave markers? It was significant in my small world and I've never forgotten those poppies. Even today, I love getting the poppies from the veterans!

I don't know if there are such significant poems or songs in todays world. I don't know if the kids in school really understand what Memorial Day is all about . . . . so . . . . . for those that don't know, Memorial Day was originally called Declaration Day and it was intended to be a day of remembrance for those that died in the service of their country, the United States of America.

Today, it is celebrated in every state, most on the last Monday in the month of May according to the passage of the National Holiday Act of 1971.

Traditionally the flag is raised briskly to the top of the staff then lowered slowly to half-staff where it remains until noon. The flag is then raised to full-staff for the remainder of the day.

The traditions of Memorial Day have been forgotten over the years, and our children and their children think that this is just another holiday. Let's keep reminding them of what Memorial Day really stands for . . . . . it is not in honor for the living; it is in honor of more than a million men and women who gave their all for their country.

May we always remember.