I say a wannabe blogger blogging because I am trying to do this and get it right. I have done it before during the challenge
FleaPirates
had and I did it right so I am wondering why I cannot do it right now.
So here it goes another try before I make another call to her for help. I will be blogging items from my store only so if I do not get it right I will not mess others up.
This is the first of these I had posted

Pierced Fashion Earrings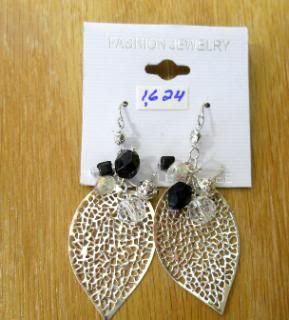 Pretty Green PauA Shell Dolphin Post Earrings

Heart in Heart Earrings
So if I did this right I will not have to make a call and if I did it wrong I will be calling.
Thanks for viewing my blog test and I hope you visit my store at
chateycathey
to see what else I am offering at this time. While you are there you can go to the top and do a search for items by listing it in the search which will take you to other sellers stores offering those items you are looking for on
OLA
the only place for buyers and sellers are equally treated.
Be safe, be healthy and be happy