Post Cards...
For a few cents or for many dollars, Post
Cards have been FAVORITE Collectibles for over a HUNDRED years now. They are now
falling into the TRUE ANTIQUES CATEGORY!
Greetings, Often Short and Happy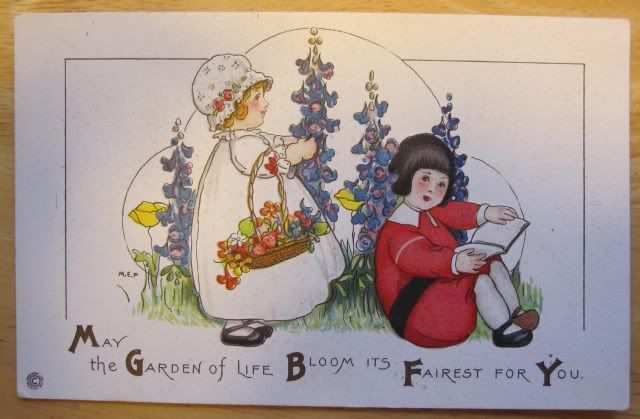 With News, Sometimes Sad.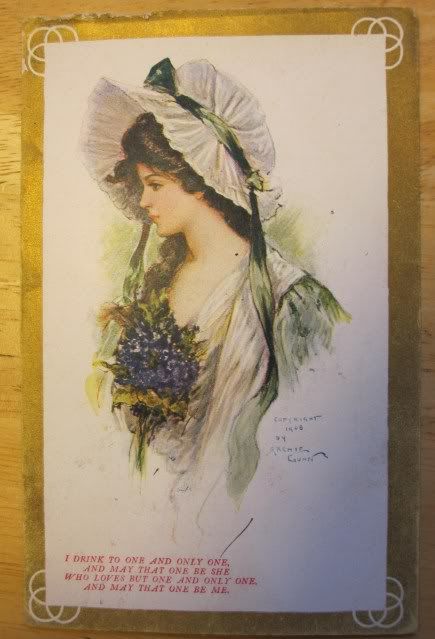 Some Suitable for Framing,
Some Fancy,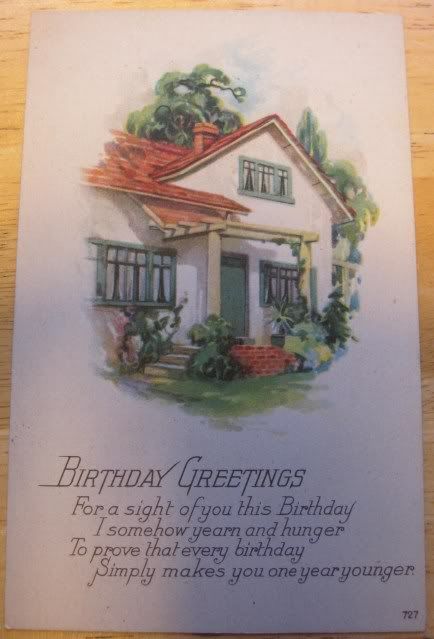 Some Plain,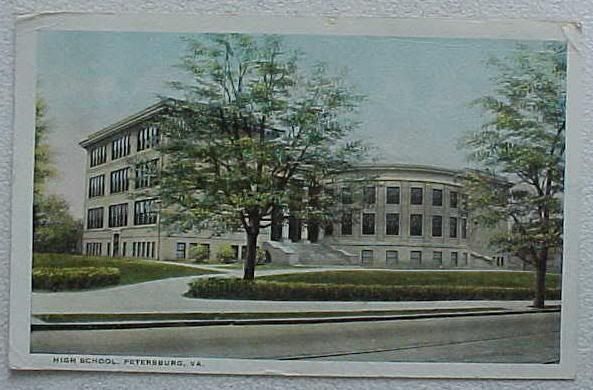 Some Reminescent of Places,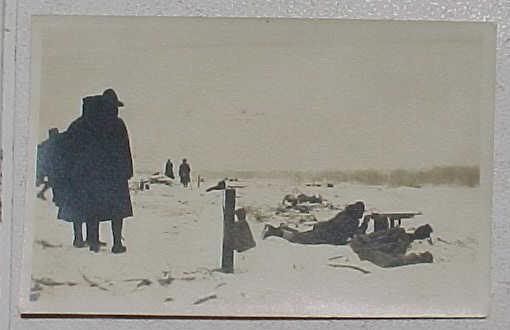 And Times (of War)...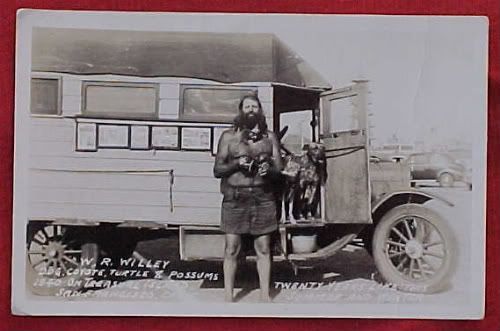 And some Photo Post Cards just downright
strange...as is this one of W.R. Willey, with his animals!
Check all of my auctions on OLA to see more
Antique and Vintage Collectible Post Cards from all categories. I am selling my
entire collection as fast as I can put them on!
OLA -- The BEST Place on the Web to shop!