Vintage Christmas Decorations &
Ornaments for Holiday Time
Do you like Decorating for the Holidays? Then
check out my auctions!
I am offering my entire collection this season--for the first time! I have some Very
Vintage items, QUALITY mid-century things, and hard-to-find good ones!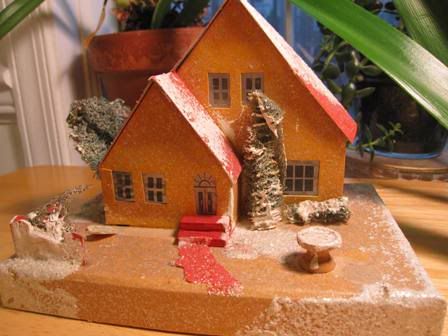 Large Mica House, with Bottle Brush Trees
Bottle Brush Candle Sticks & Bottle Brush
Wreath Ornaments
Look at these UNIQUE Elves!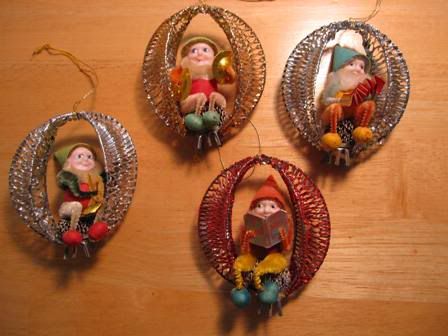 Howard Holt Feather Angel Choir
I also have GIRL SCOUT ornaments, STAR TREK
ornaments and many others, MINT in their ORIGINAL Boxes...
Want Christmas Jewelry? Got that, too!
Take a look! It is all here on Online Auction, the BEST Auction Site in the
World!