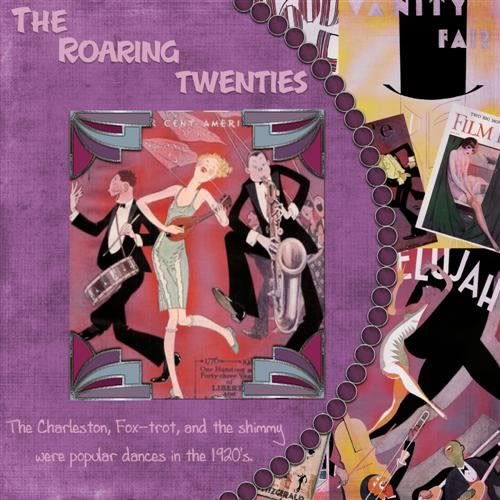 The "Roaring Twenties" was a decade in which nothing big happened—there were no major catastrophes or large events—at least until the stock market crash of 1929—yet it is one of the most significant decades in U.S. history because of the great changes that came about in American society. The Twenties were known by various images and names: the Jazz Age, the age of the Lost Generation, flaming youth, flappers, radio and movies, bathtub gin, the speakeasy, organized crime, confession magazines, Hemingway and Fitzgerald, Charles Lindbergh, Babe Ruth, Bobby Jones, the Great Crash, Sacco and Vanzetti, Al Smith, cosmetics, Freud, the "new" woman, the Harlem Renaissance, consumerism—all these images and more are part of the fabulous Twenties!
Vintage Jeweled Personal Ashtray Collectible Tobacciana Circa Late 1920s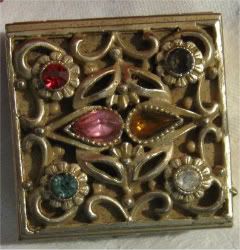 CLICK HERE to View this Item
Take a few moments and browse the rest of my vintage, advertising, tobacciana, collectible ashtrays...
CLICK HERE for Supergrannys Treasures
CLICK HERE for Online Auction
CLICK HERE to Read Supergrannys Musings