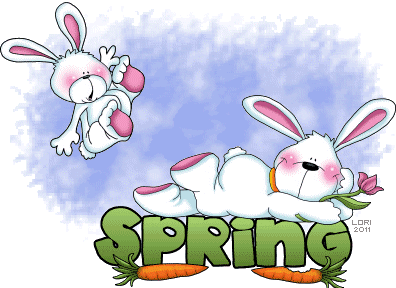 It's time for another
OnlineAuction.com
store decorating contest! Always entertaining, these regular contests challenge our members' creativity and promote comraderie and fun. Our Customer Support gal, Renee, has thrown down the gauntlet in the
Chat Forum
. Are you ready to
spring into action
?
Anyone who has visited OLA in the last month has seen the effects of a recent glitch that crashed the site for several hours and wiped out images on many of the auctions site-wide. Recovering from this glitch has been quite a chore, not only for the OLA staff, but for store owners, as well.
If you are a store owner, reading this, who has not yet verified the existence of your auction images, you should do so, at once. OLA programmers have been working non-stop at correcting issues, but you can easily prep your store on your own, by re-loading your images. If anything else is amiss, you should contact Customer Support at your earliest opportunity, either by telephone, (
800-900-2828
), or by omail to
OLAsupport
. Additionally, you may find assistance from your peers in the Chat Forum.
All new and revised auction images are holding... I can vouch for that personally, as my listings have all been updated and new ones added without any difficulty! I see that many other stores are fully stocked with fantastic photos and auctions, as well.
Buyers, we're ready and waiting for your visit!
And soon, many stores will be cheerfully decorated, too! Don't miss out!
Here are links to the stores who have already joined the OLA Spring Decorating Contest.
Please reward their efforts by taking a peek at their festive decorations!
CallMeMomo
Aesthetics48
DustyCorners
KrautRock
FleaPirates
ChateyCathey