Pin Back Buttons...
Something to think about.
Something cool to collect.
Antiques and new. To suit everyone.
Advertising Buttons.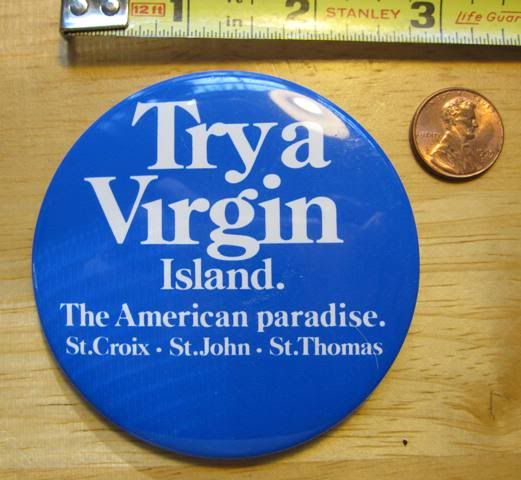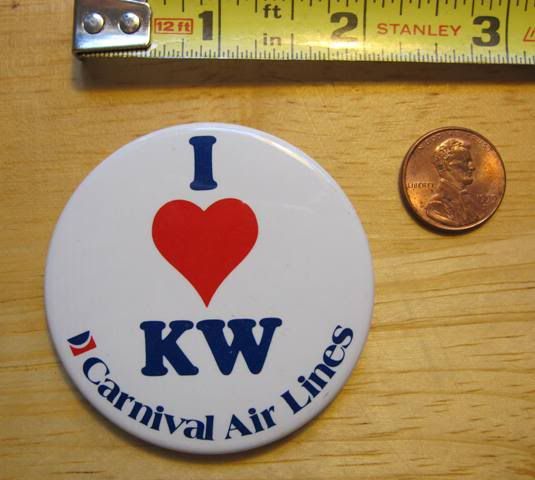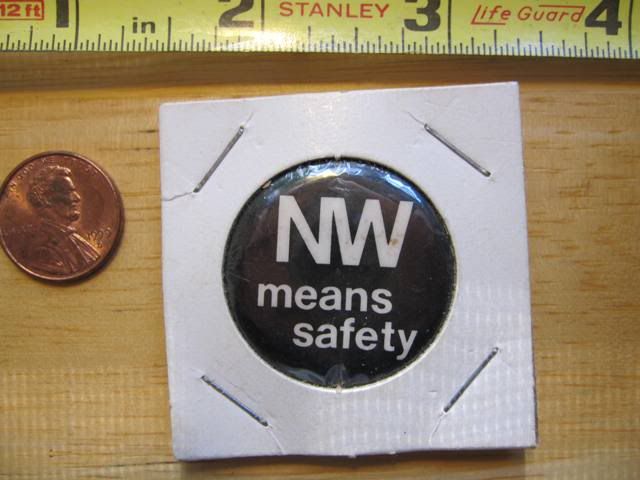 Airlines, Cruises, Rail Roads, Buses, Cars, all
kinds of buttons...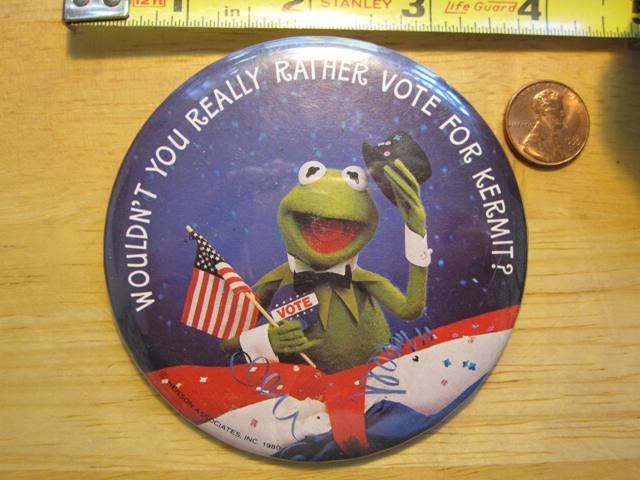 Fun Buttons! Big Buttons. Small Buttons.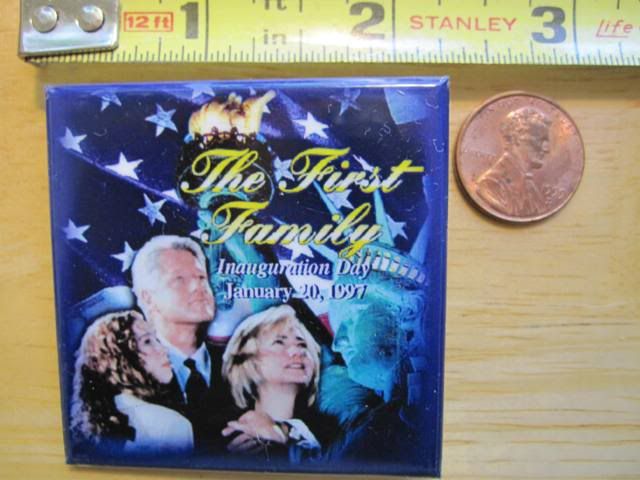 Political Buttons, National, State and Local
buttons. Historical Buttons.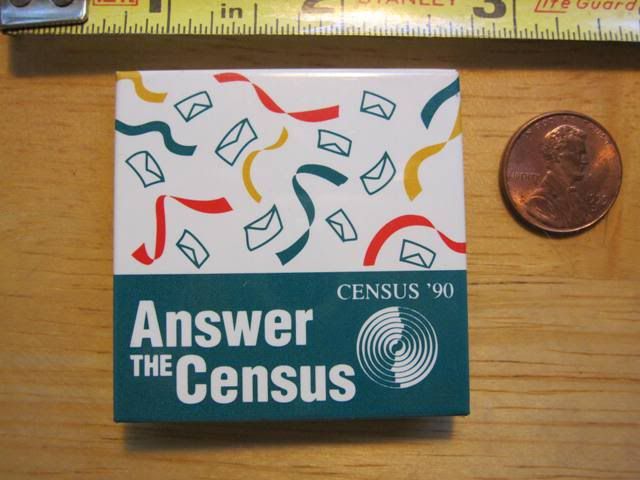 Public Service Buttons.
Opinion Buttons. All kinds are neat.
Think about them.
Every person you know probably
has at least one.
BUTTONS:
Make great gifts.
They are SMALL items.
You can MAKE memories with pinback buttons.
You can MAIL them in CARDS.
Can be an investment or you can find them for a
song...like now.