Most galls over 50 in America have at least one piece of Sarah Coventry Jewelry. I had several friends that sold the jewelry so at one time I had 2 boxes overflowing with Sarah. None of it ever tarnished or broke so for costume jewelry it was high quality.
Sarah Coventry jewelry received its name from Charles H. Stuart, the founder of Emmons Home Fashion. Sarah was named after his grand daughter where as Emmons was named after his wife, Caroline Emmons. The mark for "Emmons" was first used in 1948 and Emmons was incorporated in February of 1949, with Sarah Coventry coming into being, November of the same year. They started their business under home fashion shows and maintained the way they did business till 1984, and were sold to a Chicago based firm who produced jewelry for a Canadian company using the same name. Sarah Coventry continued making fine jewelry with precious gemstones under P B Manufactures. The home shows were discontinued in 1984.
*****
The first known marks were "Coventry" used in 1949, for both men's and ladies jewelry. The next known mark was "Sarah Coventry" and in 1950 the mark of "SC" was first used. Then sometime around 1951 the mark of just "Sarah" was used and they continued to incorporate the mark into later jewelry.
The Mark "SC" was still in use in 1953 for costume jewelry, and in 1960 the mark of "Sarah Cov" came into existence.
*****
The mark of "SAC" has been attributed to Sarah Coventry jewelry but there are no records indicating when it was used but the mark existed in the mid 1950s and was used to the 1960s.
*****
Emmons and Sarah Coventry jewelry did not design or manufacture their own jewelry but purchased their designs that were manufactured by other producers of costume jewelry around the Providence, R.I. area.
CLICK HERE to View this vintage item offered by Supergrannys Treasures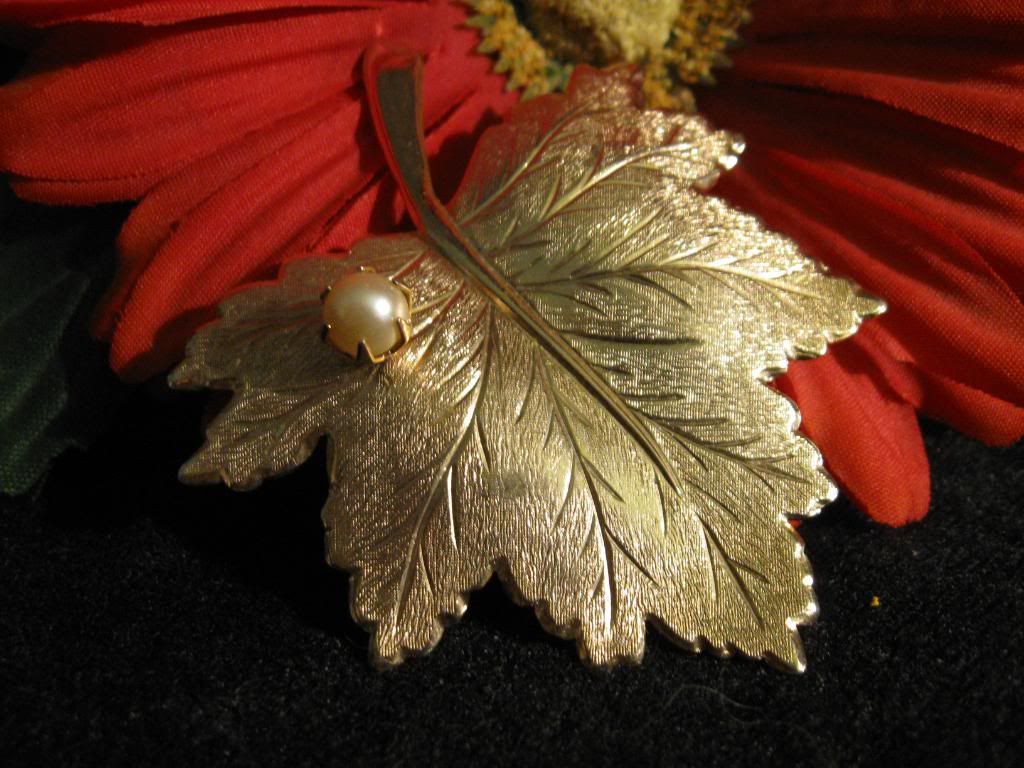 CLICK HERE for Online Auction A primo place to shop for gifts!