Good Evening, OLA peeps. This is the BEGINNING of my POST today.
CLICK HERE to View the Item from Deb's Variety Shop
This is a RADA bread knife. I think I have most everything RADA has in the way of knives and I'm here to say they are wonderful, easy to sharpen and you can easily cut your finger about off with them.....I know this to be fact. Best of all they are a bargain.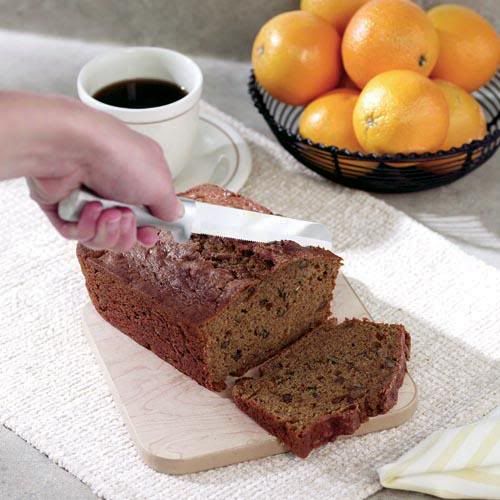 CLICK HERE to View this Item
CLICK HERE for Online Auction
Supergrannys Treasures
CLICK HERE to Read Supergrannys Musings
The END