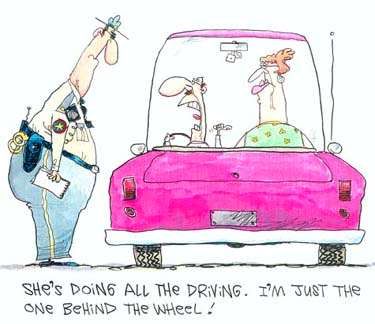 Whew! I am pooped! Just got the kid back to college after Thanksgiving Break. Her college is 3 1/2 hours from our home, so between traveling, catching up, cooking, and cleaning for the holiday, I always seem to get knocked out! Can any of you relate?
Today, while on the expressway, we passed a sign that reminded drivers that it was
the season
to stock your car for emergencies!
How many of you live in areas where this is a good idea? (For example, any locale that you might expect snow and ice!) And how many of you actually stock the car?
I am a fanatic about things like that. For years, I've carried essentials in the car, especially during the winter months. If you don't, here are some ideas for things that might come in handy one day... and you bet... they're all available at
OnlineAuction.com
, at prices that won't break the bank! Stay safe!
Plug-To-Go battery charger / Jumper / New
NEW SHERPA FLEECE REVERSIBLE THROW 50 X 60
6 inch 3-wick Cinnamon Scent Candle Red
EVEREADY WP220WB-S Water Proof Flashlight - Energizer Floating Flashlight