Do you recognize the expression 'To The Moon'?
Does this help jog your memory?
OK, I wonder if there are actually peeps out there that are not old enough to remember watching this on an old black and white television? Watch this.......
Guess what? It is possible to own a bit of early television history...
CLICK HERE to View The Honeymooners Volume 7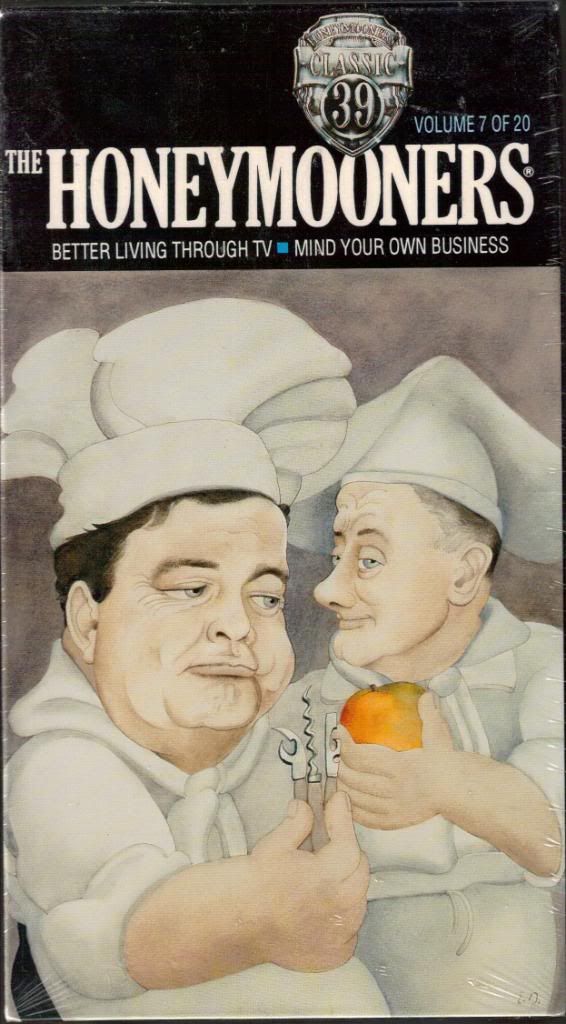 This VHS is offered by
JRFLEAMARKET
Do all your shopping at
Online Auction
Here's another vintage store to shop at
Supergrannys Treasures